The ARNOLD! This was the craziest expo we have ever done! Day one was a rough day but we still met great people! Day 2 we kicked it up a...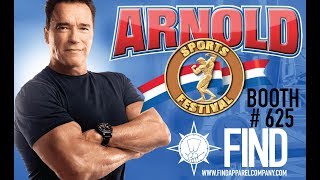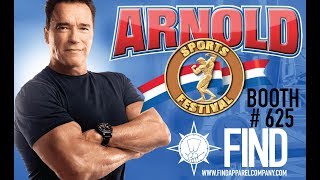 WE WILL BE AT THE ARNOLD!!!!!
We have seriously been working as hard as we can to make things happen for this brand! Jenn and I are taking a chance and we are going to...