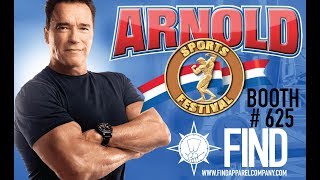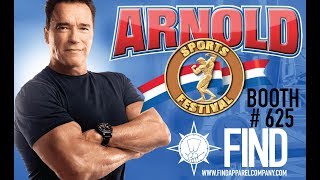 WE WILL BE AT THE ARNOLD!!!!!
We have seriously been working as hard as we can to make things happen for this brand! Jenn and I are taking a chance and we are going to...
Hike at Picacho State Park
We are on a road trip to Cali for the LA FIT EXPO we decided to stop off at this beautiful state park! The hike was amazing! Here's a...